Our on Demand QA Services
Automation Testing
Increase testability and simplify release management with an efficient automation testing approach.
Security Testing
Validate security across all layers of the software, detect vulnerabilities and loopholes with an adequate security testing approach.
Performance Testing
Enhance Your Software Functionality, Reach More Audience, grow Your Sales With Our Dynamic Performance Testing Services.
Functional Testing
Helps in validating the system against the functional requirements / specifications.


Our Clients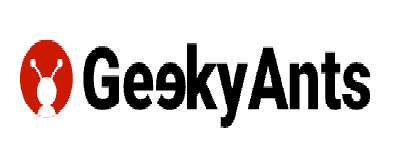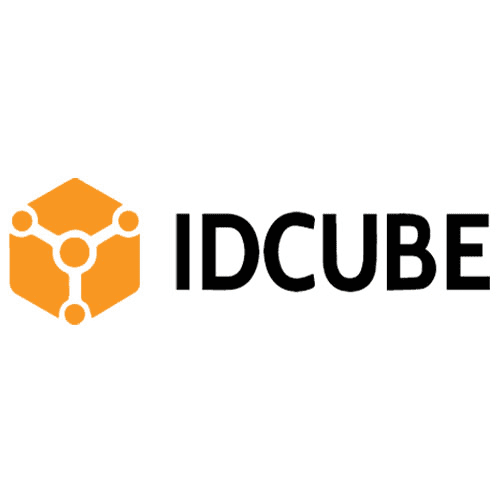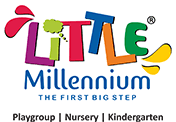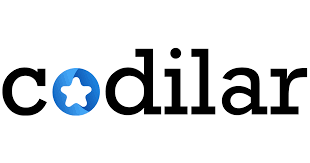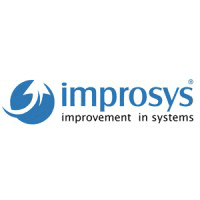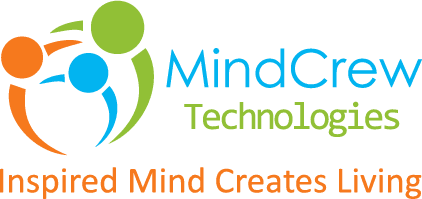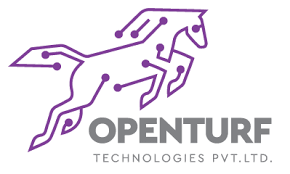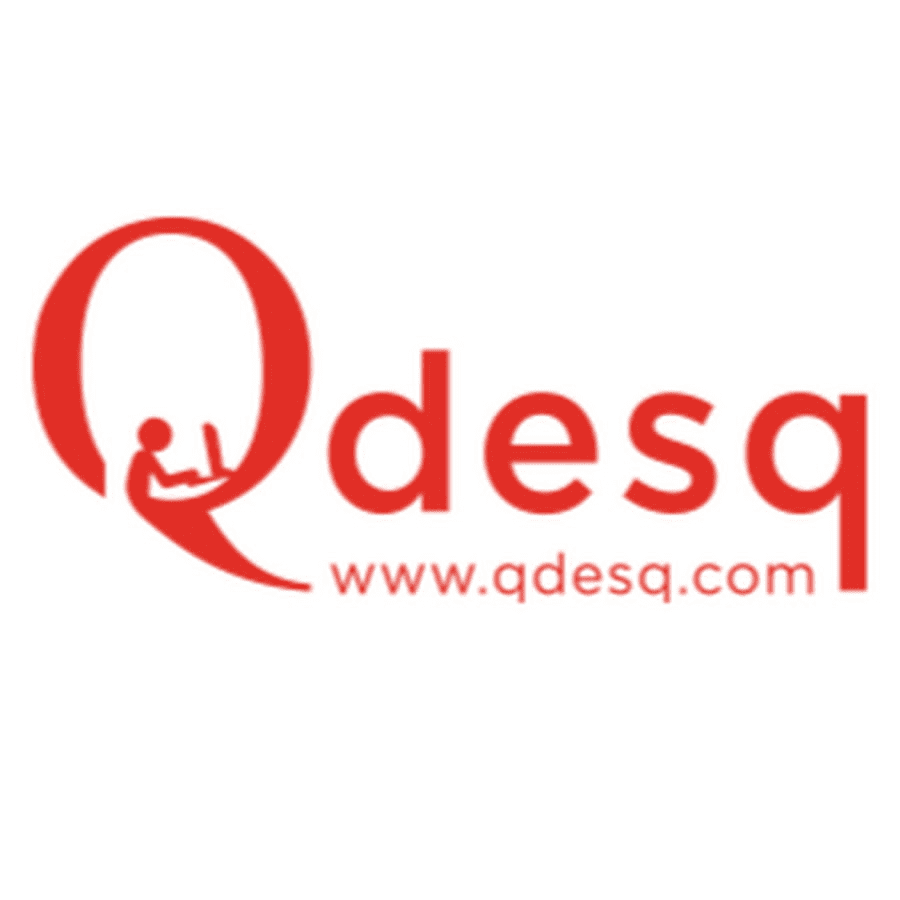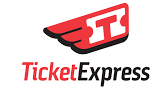 Get In Touch
Connect with us directly
+91-93054 02764
live:testunitydotcom
info@testunity.com
Our credentials